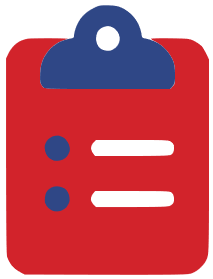 FREE CONSULTATION
A walk through of your property with a thorough analysis of what your needs maybe as well as a Free Estimate on the Cost of Construction for the project at hand.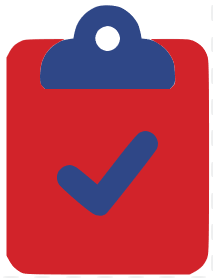 FINAL ESTIMATE
A detailed list of all expenses and a timeframe for the job at hand based on the Architectural plans.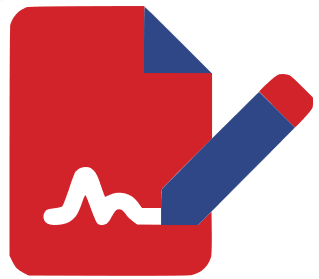 SIGNING OF CONTRACT
Contract between Homeowner & Contractor detailing the construction process and work to be completed.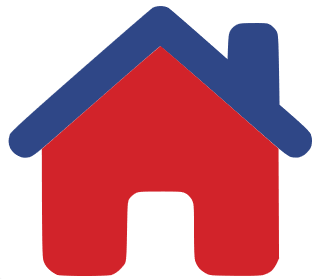 CONSTRUCTION BEGINS
Arrival of all the necessary materials and equipment at the homeowners location, and the construction phase will begin.